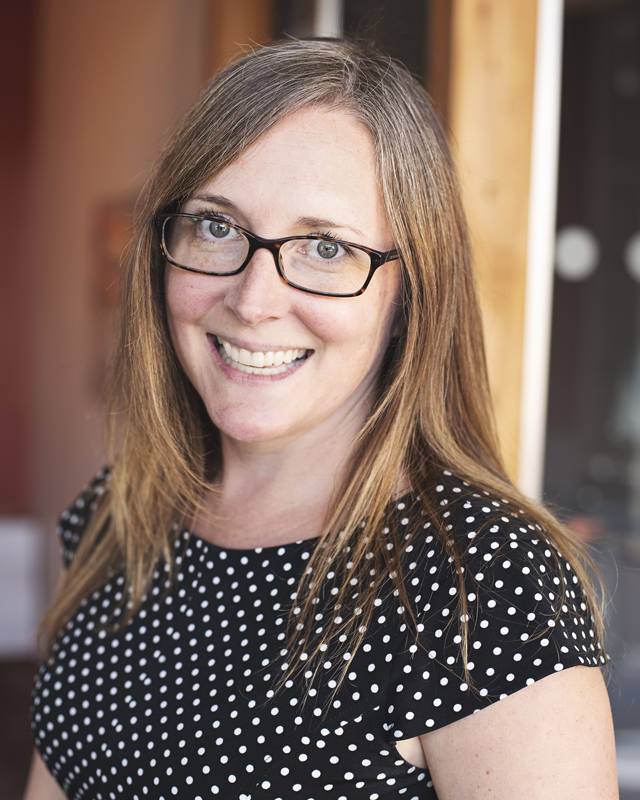 Christina brings well over 20 years of experience, coming from the retail sector. Christina enjoys the daily interaction with clients and staff. Working closely with the Accountants to ensure the smooth running of the Kochhar & Co. office, client projects and staff.

Christina's bouncy personality greets you as you are either visiting the Kochhar & Co. offices or on the phone as she ensures every visit to Kochhar & Co. is a memorable one.
When not in the office Christina can be found enjoying the lakes, boating, running and hiking with her two dogs, son and husband.