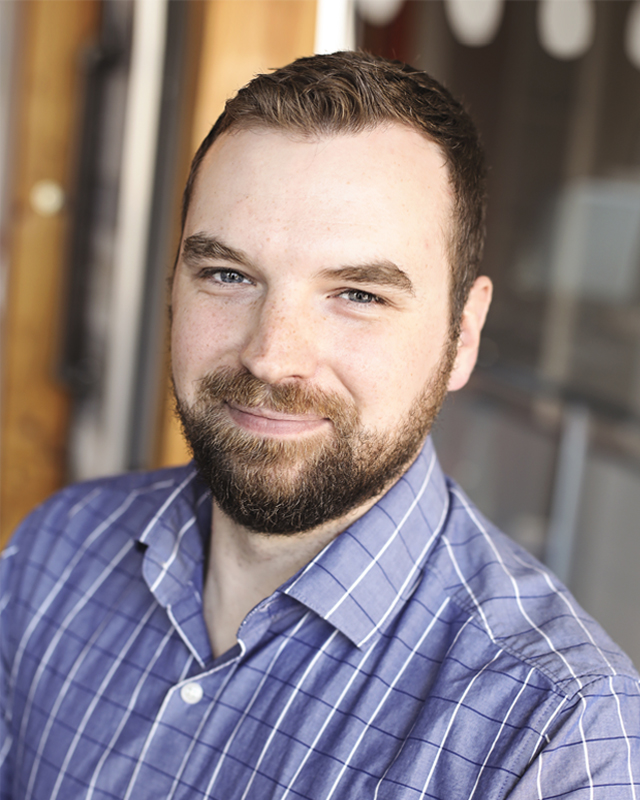 Clint is a Senior Accountant at Kochhar & Co. and grew up in the Okanagan. Clint obtained a Bachelor of Business Administration from Okanagan College in 2013 and later obtained his Chartered Professional Accountant (CPA) designation.
Clint brings a wealth of local public practice experience, and he is known for delivering accurate and concise tax advice to all clients of the firm.
Clint is currently enrolled in the CPA In-Depth Tax Program. The CPA In-Depth Tax Program is a three year program that is the most comprehensive income tax training in Canada.
When not at the office Clint enjoys cycling, reading, and enjoying the great local restaurants, breweries, and wineries found in the Okanagan.