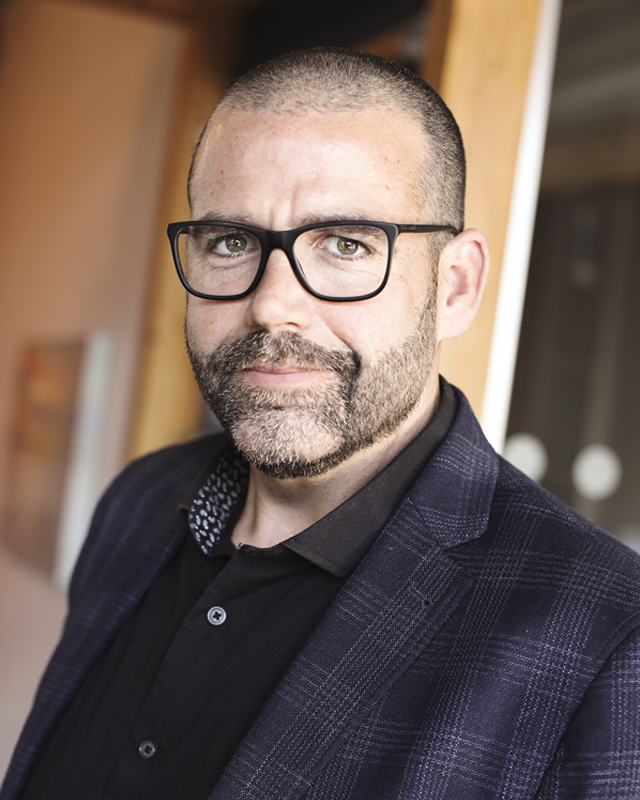 Ross obtained his Business Degree in 2002 from Wilfrid Laurier University, and went on to earn his Chartered Accountant designation in 2003. His experience has ranged from public practice to various positions in industry, including Controller and CFO. Ross began his career in Ontario, and has also worked and lived in Alberta, before calling Kelowna home for the past 12 years.
Ross' current career focus at Kochhar and Co. is developing his personal and corporate tax expertise, and he is currently enrolled in the CPA In-Depth Tax Program. Ross enjoys helping personal and small business clients find solutions to everyday tax and accounting problems, while also exploring more complicated solutions to complex tax problems.
Outside of work, Ross enjoys spending time with his wife, two sons, and two dogs. His hobbies include cycling, running, and hiking.