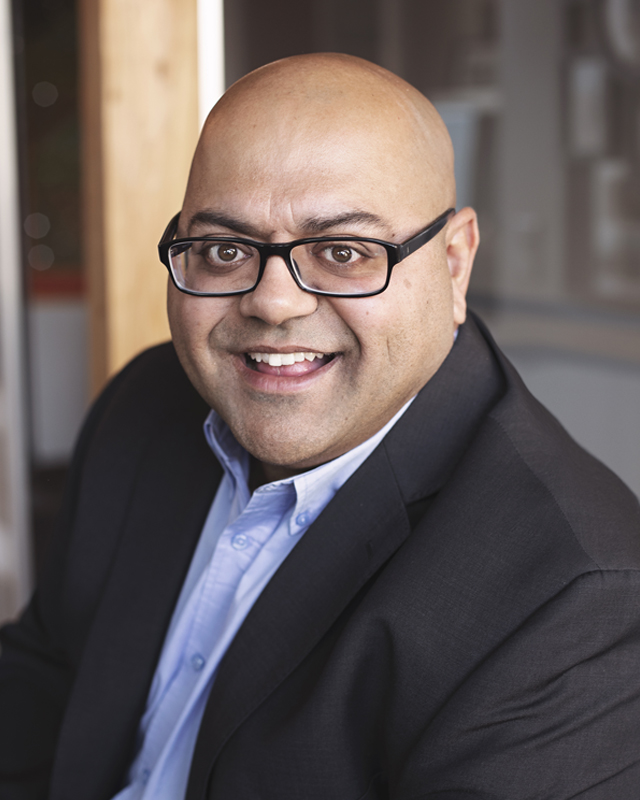 Biki Kochhar is a Chartered Professional Accountant and owner and founder of Kochhar & Co. Biki's focus is to ensure the client's experience is a memorable one. Whether you are a new or returning client, Biki and his team believe that their clients always come first.
Biki obtained a degree in Commerce from the University of British Columbia in 1999. In 2001, he received a second degree in Education Business from the same university which he used to become a high school Business Education teacher. Only four short years later he began his articling as a Chartered Accountant student and went on to graduate with a Chartered Accountant designation. In recent years he now is a Chartered Professional Accountant.
Biki brings this diverse background to each client, project and relationship, in his spare time Biki enjoys spending time with his wife and two children. His family and Biki enjoy all that the Okanagan Valley has to offer from the beautiful lakes, fishing and playing hockey with his family. This balance of work and life is reflected in Biki's professional and personal outlook on life.